The Wandering Yogi is an ongoing series tracking the travels and treasures of our curious yoga student.
She is eager to learn more about studios within a 100 mile or so radius of Inner Bliss, and will share with us what she finds! Nothing like a getaway that includes a fresh new studio experience.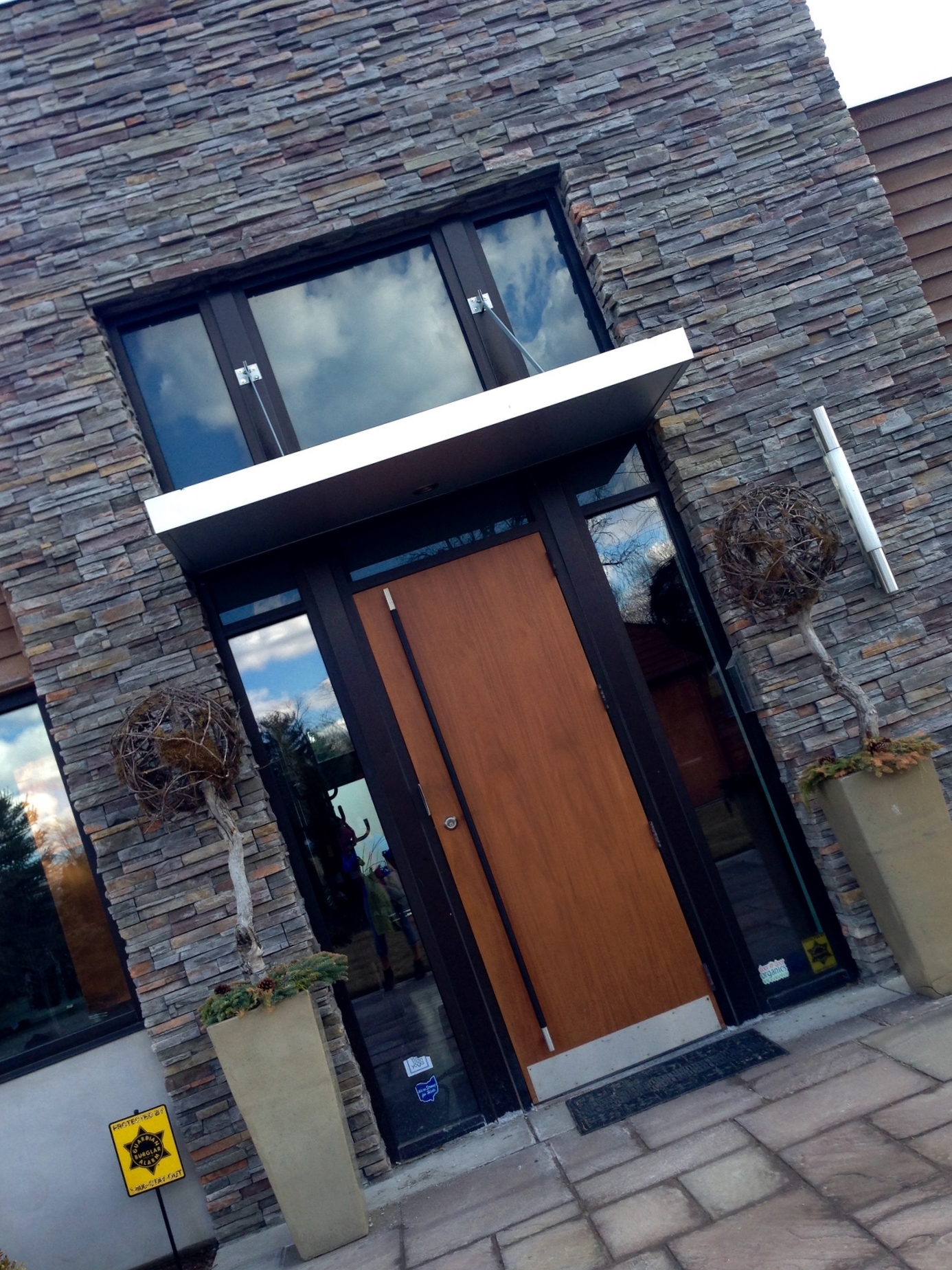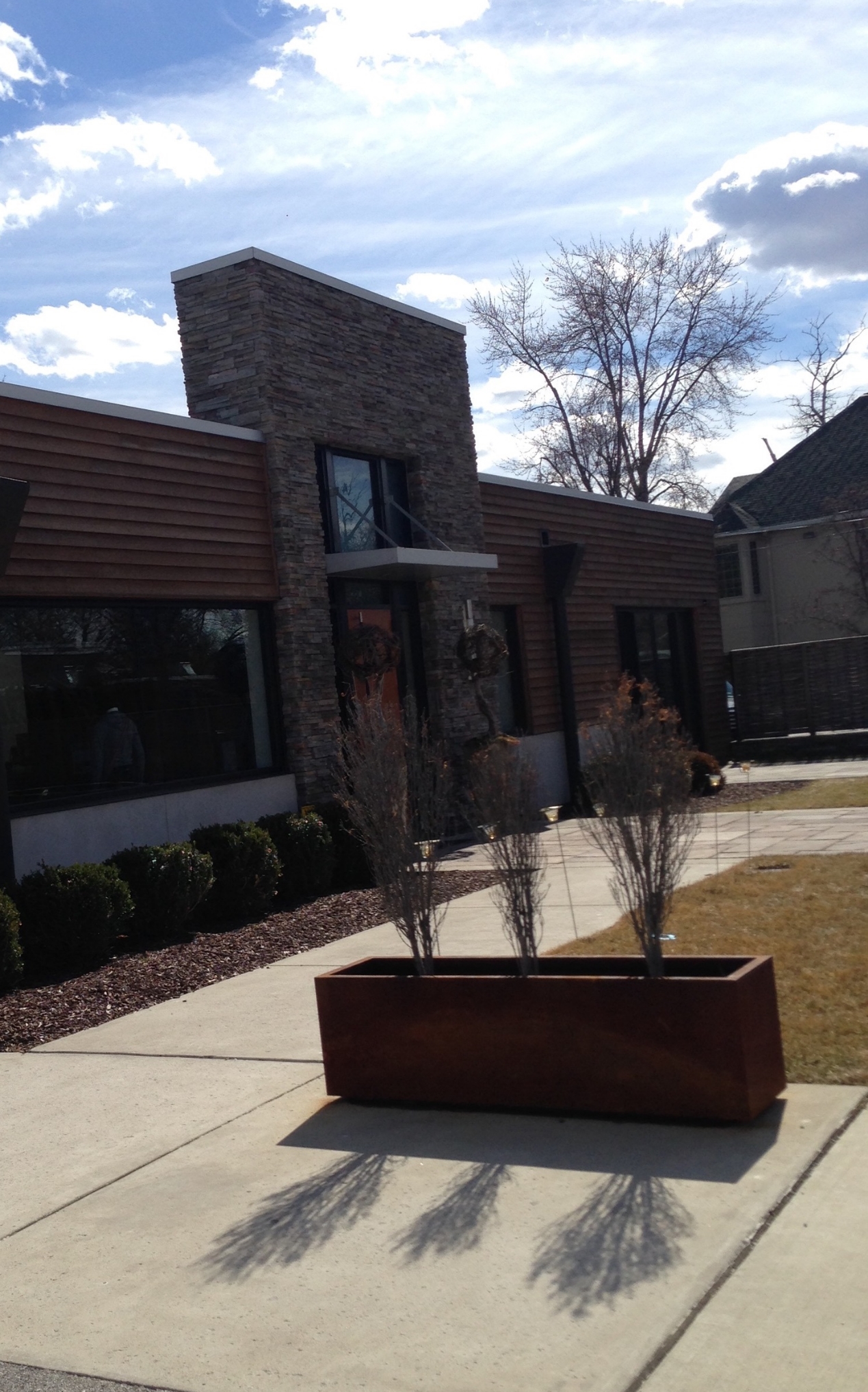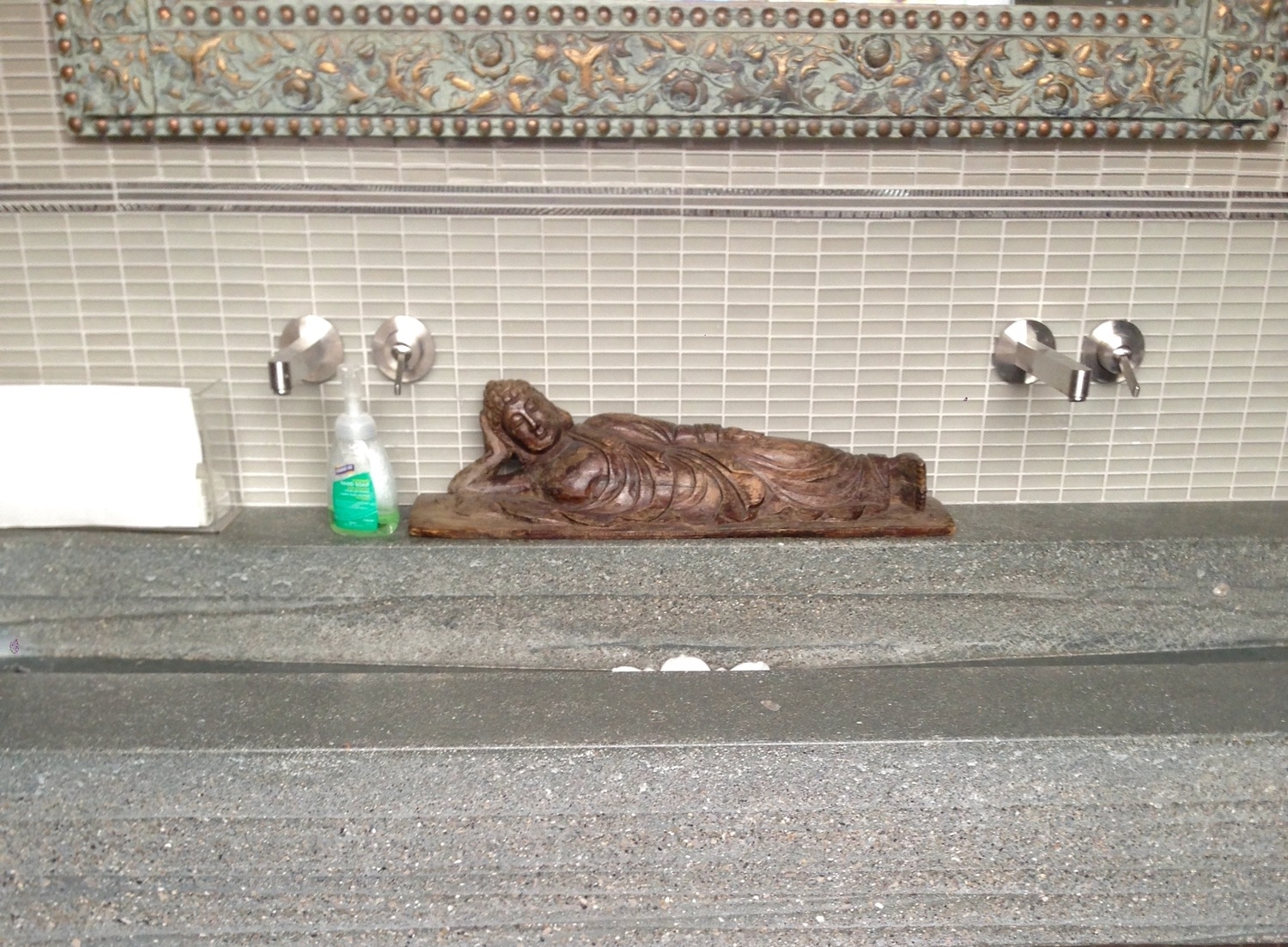 Tonic – Maumee, Ohio
For my first Wandering Yogi excursion, I decided to take a trip to a studio called Tonic in Toledo, OH. It was only 1.5 hrs away, such an easy drive, especially on a beautiful Spring day.
I found Tonic online after being attracted to their website. I paid the $20.00 drop-in rate with ease prior to heading to class. I arrived at Tonic at 4 pm for the 4:30 yoga class, as I wanted to give myself a little time to shop around. Unfortunately the studio does not open that early so I waited outside. I immediately loved the building. It was really beautiful and I could not wait to get inside. It looked like a sanctuary.
The teacher was darling. She checked in students for her own class and could not have been sweeter. The space itself was warm & welcoming with beautiful couches, a cute boutique and gorgeous hardwood floors. The feel was very serene and I knew I wanted to stay.
The practice space was small but quaint. There were 16 of us in class and it was pretty full. There was a lot of light due to the skylights on the ceiling as well as the large sliding glass door at the front of the room. Since they also hold Barre classes and Pilates at this studio, it made sense that there was a wall of mirrors, but for me this was a bit of distraction, not to mention the 2 clocks staring at me. But I soon realized that this was part of my practice, and as soon as I settled in to my own practice I was able to turn inward and keep my eyes closed.
Emily taught a really solid all levels class which I enjoyed. We began in child's pose which is always grounding for me. It felt extra yummy to me since I had been sitting in the car for a while. We moved through a few sun salutations together and then on our own for 3 sets to get our bodies warm. The class consisted of a few new ways of entering familiar poses along with a lot of ab work. We also did Twisted Triangle, which was similar to revolved half moon but with triangle legs. It felt like every muscle in my body was stretching and waking up. Not only is Triangle my favorite pose, but I was an instant fan of this new variety.
The class had a beginning, middle and end which made sense. To end class we did full wheel, plow and supta baddha Konasana before our final resting pose. If I am ever in Maumee again, I will certainly return, the friendly teacher and beautiful building had me upon arrival.
Tonic is located at 2221 River Rd, Maumee, OH 43537
(419) 794-4044
We hope you follow along with our Wandering Yogi and are inspired to take your mat with you on your trips and travels!

The Wandering Yogi also happens to be the Studio Manager at Inner Bliss, Michelle Hunt. She is a smiley soul who is deeply committed to her yoga practice. Read Michelle's bio →
Questions for Michelle? Feel free to reach out to her at ibyyogamichelle@att.net.